7 September 2023
Posted by:

yönetici

Category:

New Product News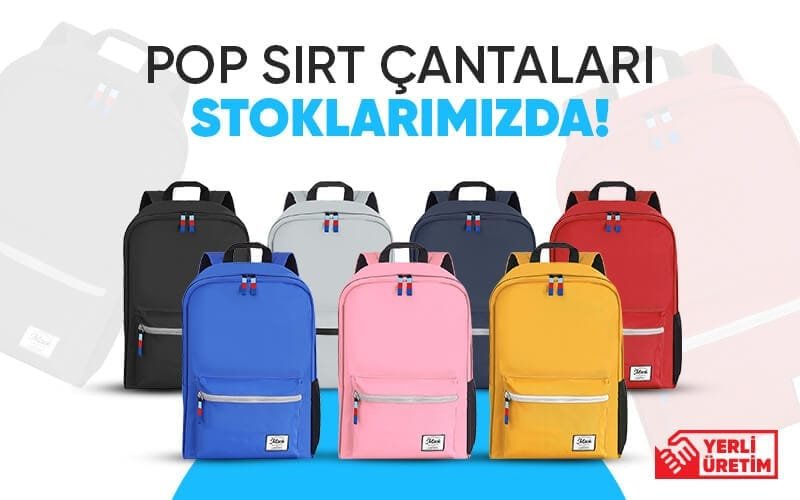 POP Series Backpacks
7 September 2023
Posted by:

yönetici

Category:

New Product News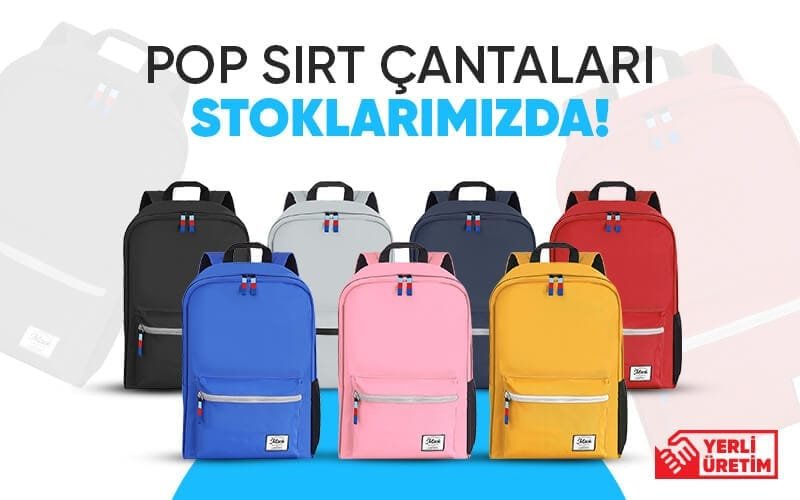 Mack POP Series Backpacks
Mack POP Series: Superior Carrying Experience with Durability and Quality Material
The Mack POP Series backpack offers a long-lasting design with its abrasion-resistant, water-repellent, and waterproof fabric. Produced in Turkey, this special backpack complies with European Union standards and is free from harmful substances.
User-Friendly Design of Mack POP Series Backpack
Multi-Functional Use: Ideal for Work and Daily Life
The Mack POP Series can be used as both a stylish work bag and a daily backpack, thanks to its ergonomic design. Whether it's for work or school, this backpack meets all your needs.
Convenient Compartments: Keep Your Items Organized
The Mack POP Series backpack comes with specially designed front pockets and inner compartments for your accessories. This helps you keep your items organized and provides quick access.
Waterproof Fabric and Spacious Interior: Perfect for School and Travel
With its waterproof fabric, spacious interior, and built-in pencil case, the Mack POP Series backpack is suitable for school use.
Comfortable Structure: Soft and Adjustable Shoulder Straps
The adjustable shoulder straps of the Mack POP Series backpack provide a comfortable carrying experience.
Side Pocket for Convenient Carrying: Designed for Water Bottles and Umbrellas
The waterproof backpack of the Mack POP Series features a side mesh pocket for easy carrying of your water bottle and umbrella.
Size and Color Options: Mack POP Series Backpacks for Every Taste
With various color options and dimensions of 45*33*15cm, offering a 22-liter capacity, the Mack POP Series backpack provides ample storage space.
Conclusion: Mack POP Series Backpack Meets the Needs of Modern Life
Mack POP Series Backpacks combine durability, functionality, and style. Whether it's for work, school, or daily use, this high-quality backpack is designed to meet your needs.
Tags
Mack POP Series, backpack, waterproof, ergonomic design, European Union standards, Turkish production, spacious storage, suitable for work and school, quality material, abrasion-resistant.