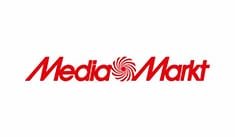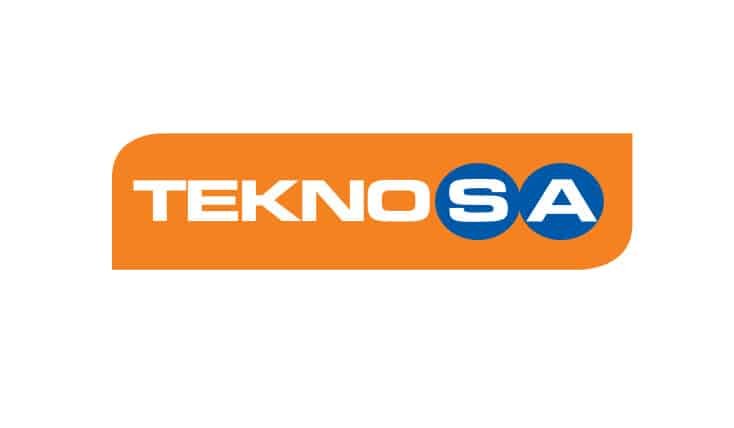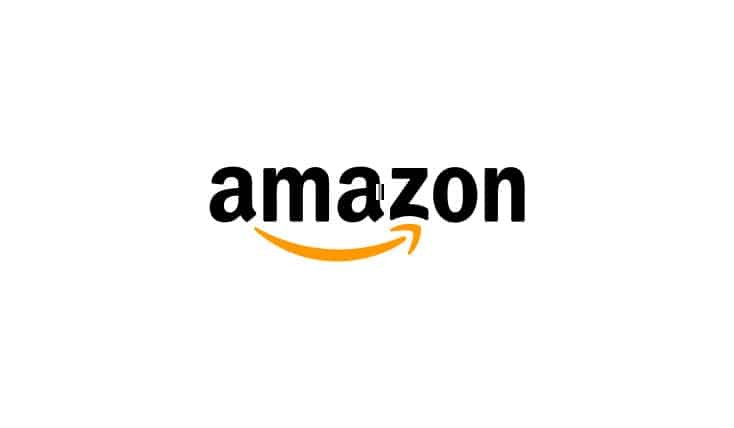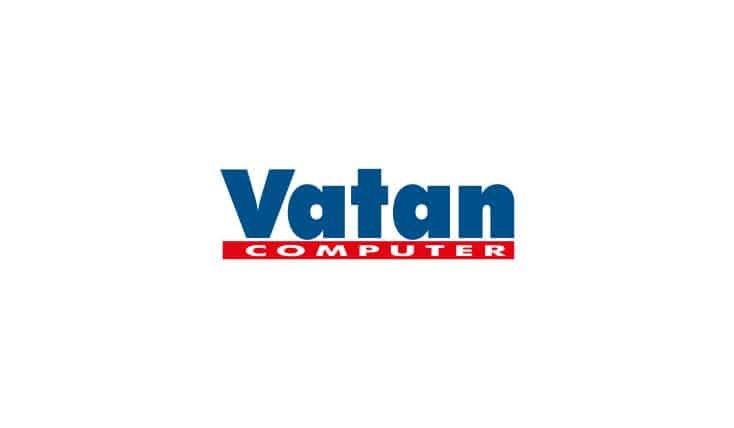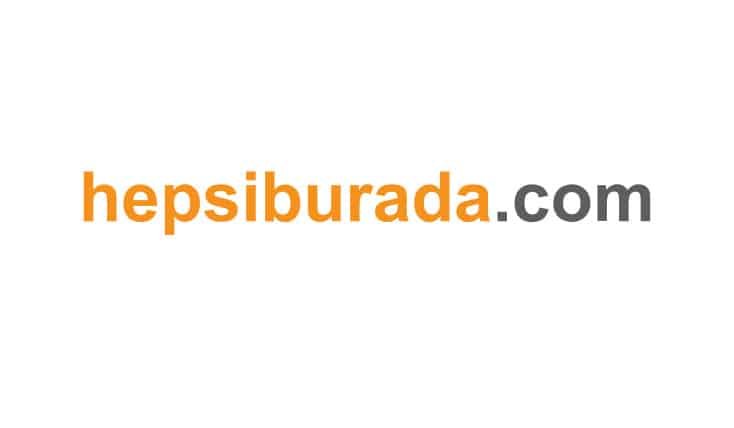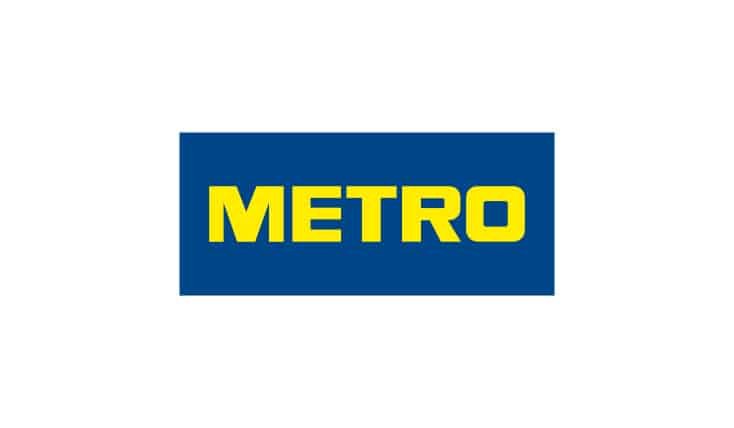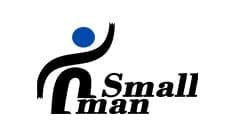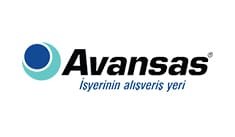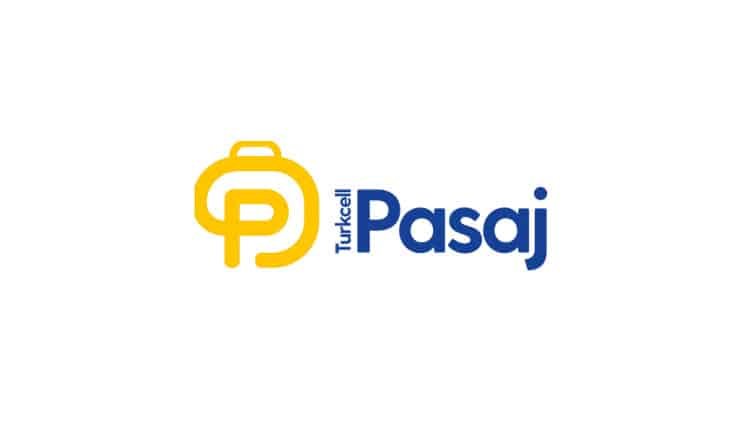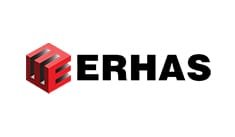 Mack: High-Quality and Stylish Bag Models
As one of Turkey's leading bag brands, Mack offers its customers high-quality and stylish bag models. Mack's expert team produces bag models suitable for every style and age group, with modern designs and a rich selection of colors. From backpacks, business bags, makeup bags, travel bags, school bags, notebook bags, hard disk cases, cooler bags, notebook cases, to children's bags, many bag models have been specially designed to meet the needs of customers.
Mack has become a prominent brand in the industry with its customer-oriented service. Offering a wide range of products to meet customers' bag needs, Mack provides many options for quality, stylish, and durable products that can be used in daily life or special occasions. Providing a bag model suitable for everyone's style, Mack is among the leading companies in the industry by working according to high-quality standards in design, production, sales, and after-sales services.
As Mack, production processes are carried out with the use of high-quality materials and meticulous monitoring. All products are tested with the latest technology quality control equipment to offer high-quality products to customers. In addition, customized production is also carried out according to customers' special requests.
Mack continuously works with innovative designs and technologies to meet its customers' needs and expectations. By using new materials and technologies, Mack develops more durable, lightweight, and stylish bag models. Thus, it provides the best service to its customers and maintains its leadership position in the industry.
If you are looking for a high-quality, stylish, and durable bag, you can check out Mack's extensive product range. With its customer-oriented service and customized production options, Mack will be a reliable choice for your bag shopping.